We help users make informed choices
We've been featured as a trusted source of information in some of the world's biggest online publications.

Who we are
As a leading player within the iGaming lead generation space, our global portfolio of informative websites sheds light and transparency on the industry, helping users around the world make informed choices. All of us, from our content writers to our designers and our tech team, are united in bringing users the best and most honest gaming experience online.
We don't just write articles and put "best" in front of everything here, we spend hours and hours researching and sifting through data that most people wouldn't dream of looking for. We don't treat our sites as a production factory either — everything we publish takes time and is looked at by several experts before it goes live.
What our awesome partners say
Our team has a successful track record of helping brands scale their online products with the highest quality leads.
"We at Unibet consider Time2play Media as one of our greatest partners, and we appreciate the many successful years we have worked together. They are a team of great guys, who never fail to create great and unique content, filled with expertise. One of the best in the affiliate industry."
Josephin Lorenz
Affiliate Manager DACH at Kindred Affiliates
"We have been working for several years with Time2play Media and it has always been a pleasure to collaborate with them. They have always been professionals, and it is really nice to be in contact with Florian on a daily basis. We are improving the results every month and are working in all possible markets and with all our brands with Time2play Media. Highly recommended!"
Tomas Castro
Affiliate Manager at Codere
"We've been working with Time2play Media for many years now; I can truly say that their dedication to excellence is second to none. We have established a great working relationship with them, and are looking forward to a long-term partnership."
Miki Benj
Director of Marketing at 22Bet Partners
Our journey so far...
It's been a hell of a ride to get to where we are today. What began as an idea between three friends — to be the lighthouse of reputable iGaming — became one of the industry's fastest-growing online media companies in the world. Check out how it happened below.
We founded the company as KaFe Rocks Ltd. with a team of 10, and had our first reunion later that year. By the end of 2018, we had over 58,000 happy users.
We ranked 25th in the EGR Power Affiliate Ranking and had our second reunion. We also grew our team to 50 and had over 109,000 happy users by the end of the year.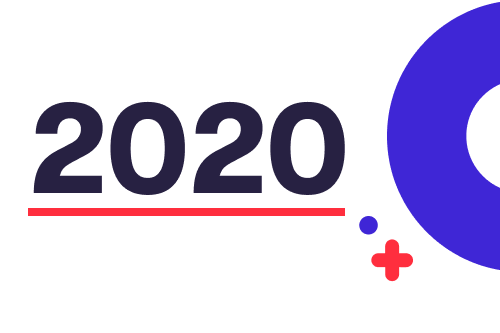 We achieved several milestones, including winning the Best Newcomer award at the iGB Affiliate Awards, acquiring online-slot.co.uk, and placing 5th in the EGR Power Affiliate Ranking. We've also opened our Oasis headquarters in Malta, grew our team to 100, and celebrated the year's successes with a digital reunion.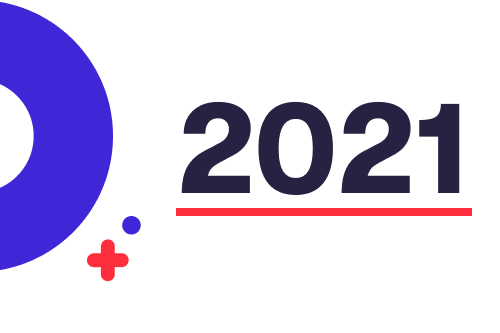 We launched our flagship brand, time2play.com, and ranked 6th in the EGR Power Affiliate Ranking. We were also shortlisted for Employer of the Year at the iGB Affiliate Awards and were a finalist for Employer of the Year at iGaming Idol. We wrapped up the awesome year with a team of 150, an Employer of the Year win at the EGR Operator Awards, and another reunion.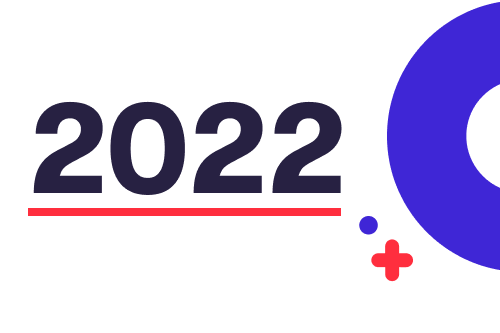 We ranked 7th in the EGR Power Affiliate Ranking. We were one of the top three finalists for Employer of the Year at iGaming Idol and won the title at EGR Operator Awards, where we were also shortlisted for Affiliate of the Year. At the end of the year, we held our 5th and largest reunion in Malta.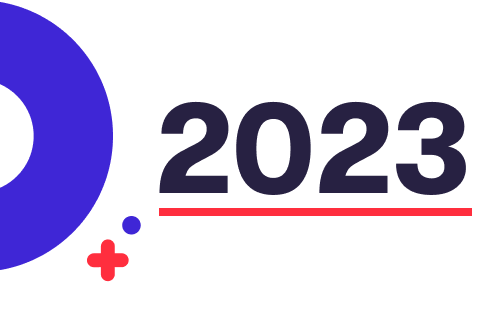 We kicked off the year by winning Affiliate of the Year at the Affiliate Grand Slam and ranking in the top 10 at EGR Power Affiliates. Now as Time2play Media, we're looking forward to many more extraordinary achievements in 2023!
Awards
We're not in this for the awards — at the end of the day, we just want to provide great products and content for our users and the best leads to our partners — but when they come along, we're incredibly proud to receive them.
In 2020, we were awarded the Best Newcomer Affiliate award at the iGB Affiliate Awards and ranked 5th on the EGR Power Affiliate Rankings list, jumping 20 places in the process.
In 2023, we've kick-started the year by taking home Affiliate of the Year at the Affiliate Grand Slam.
Affiliate Grand Slam
Affiliate of the Year 2023
EGR Power Affiliate
2019, 2020, 2021, 2022, 2023
iGB Affiliate Awards 2020
Best Affiliate Newcomer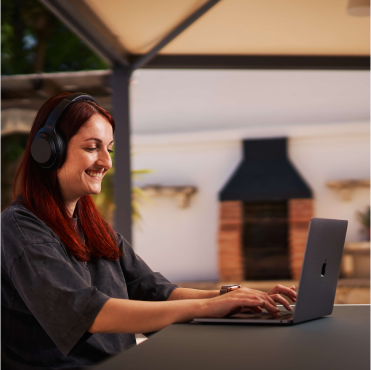 Want to join?
We're always seeking out new talent to join our vibrant community of creators, freelancers, contributors, and full-time team members. Keep an eye on our Careers page for the latest opportunities, or submit an open application to show us what you've got.
Latest from our blog
Get interesting insights, articles, and news.