Put your passion
into play
Create incredible experiences for millions of users around the world.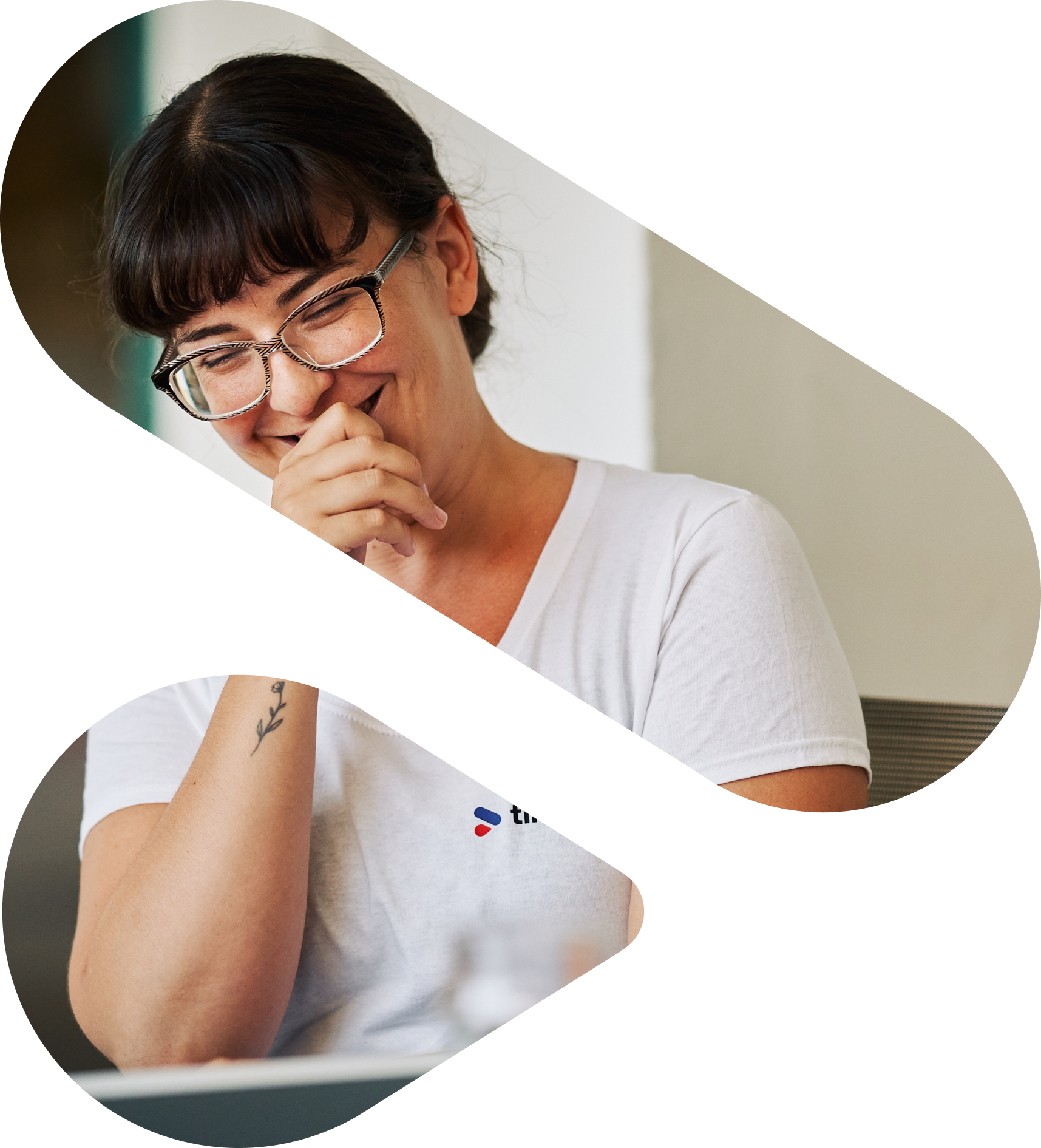 It's all about trust.
Trust is the building block of all our relationships, and it is continuously built with every action we make and interaction we have.
We trust in every team member's integrity, reliability, and fairness, and we foster a trusting culture by giving our teams the support, freedom, and autonomy they need. 
The values that move us forward
Our values help us build trust with our users, partners, and among ourselves. They guide each decision we make, serving as the path we follow to achieve our goals and mission.
If these values align with your own, and if they represent the kind of people you want to be surrounded by, then we want to hear from you.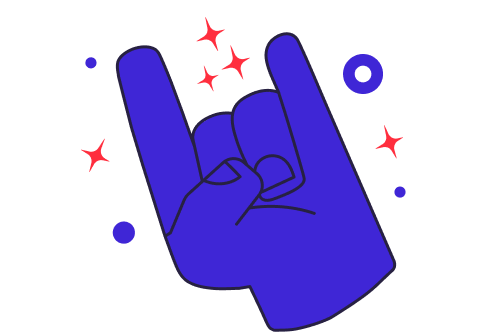 Own It
Taking ownership and having a self-driven attitude is essential to how we work. We act in the best interests of our company, ensuring that our actions contribute to our desired business outcomes. We own our work, our actions, our goals, and our mistakes — we also own and celebrate our wins and achievements.
Improve It
We foster a culture of improvement, innovation, and invention. We aim to grow and learn from our mistakes. We believe in the power of curiosity about new possibilities, and the willingness to explore them is our driving force. We challenge the status quo, deliver quality in our work, and then ask ourselves: how could we have made this even better?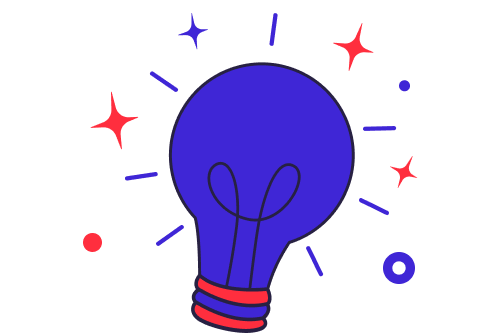 Work Smarter
We work in a way that is smart, efficient, and results-driven. What matters most is the outcome, regardless of the approach taken. We say no to numerous projects so that we can focus on the few that are truly significant and impactful. We love technology and use it to find exciting ways to enhance and accelerate our day-to-day output.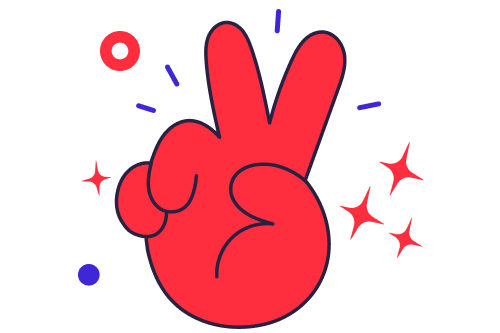 Be Honest
Honesty is the foundation upon which trust is built, and trust is at the heart of everything we do. We build trust with our users and among ourselves by having open, respectful, and candid communication. We provide constructive feedback regularly to help us learn and improve. We speak our minds, even when it's controversial. We also believe that being direct and asking for help when needed is a sign of strength, not weakness.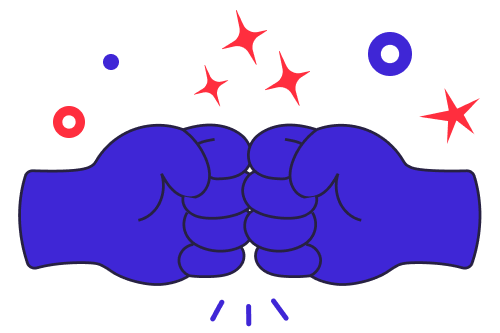 Play As One
We believe in the power of collaboration and support each other to achieve great things. Our collective efforts are greater than any one individual's could be. We embrace humour and share moments of joy and laughter, and we look out for the well-being of our teammates. We celebrate every individual's uniqueness as we work, and play, as one towards the ultimate shared success of the company.
Work from anywhere
Want to work from your home office? Go ahead. We fully support you with this. We understand that everyone has unique work styles and preferences.
Some folks thrive in an office setting, while others find they are at their most productive when working from home. We trust you to get the job done, wherever you are. Plus, this opens up the possibility of working with the best talent, regardless of location.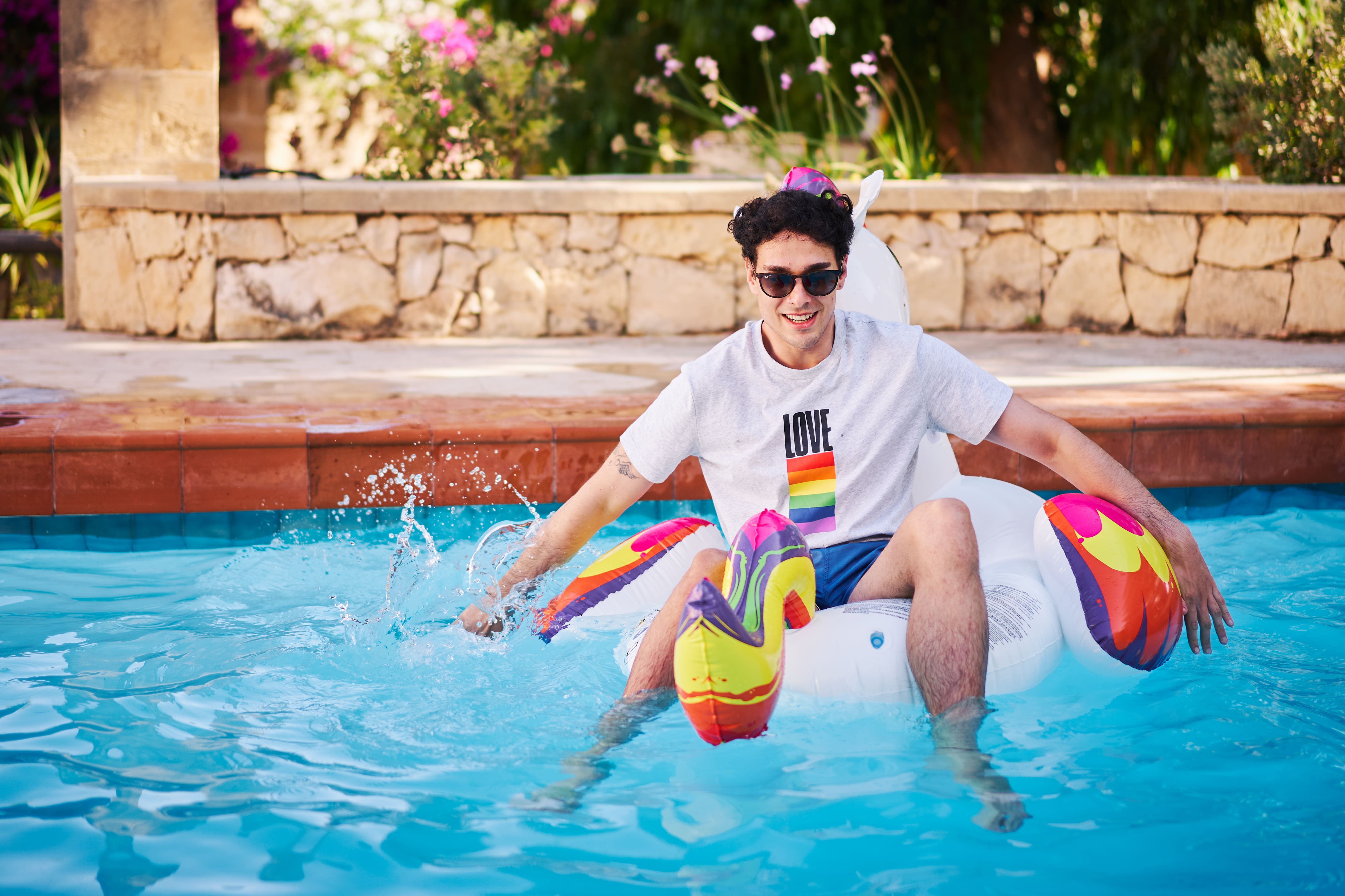 Want an office? We've got an Oasis
Welcome to the Oasis! Although our team is distributed globally, we recognise the benefits that seeing our colleagues can bring — and this is why we have an incredible office space called the Oasis. Well, we say office, but we like to think of it as the home of Time2play Media.
We encourage all of our team members, whether based in Malta or travelling from abroad, to enjoy the Oasis, which boasts both quiet and collaborative workspaces, a library, a games and relaxation area, and our infamous swimming pool and BBQ patio. It's a space where we work, play, and relax. The Oasis offers a free-of-charge bedroom stay for team members to make the most of their visit.
You are welcome for
who you are
We're proud to offer equal opportunities regardless of race, nationality, cultural background, gender, age, marital status, sexual orientation, gender identity, disability, or religious or political belief.
We aim to continue building and accelerating an inclusive culture where everyone is respected, can be themselves, and can strive to be their best. We want our people not only to work here, but to belong here.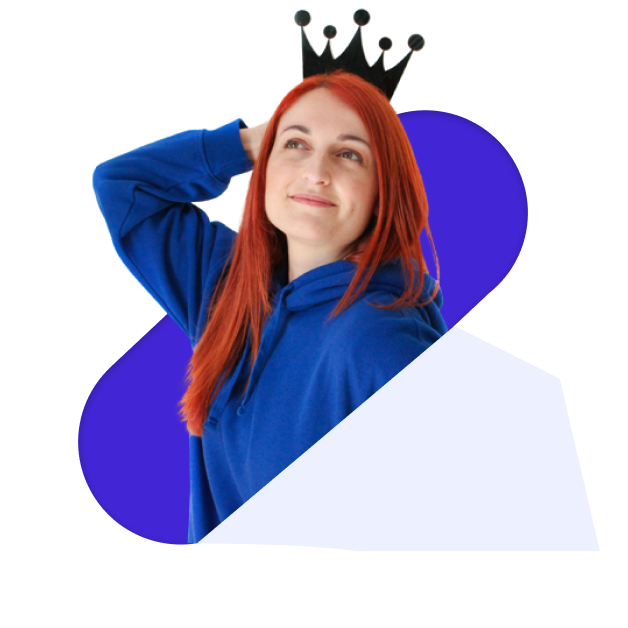 Whether you're looking for roles in web development, product management, or SEO, we always have plenty of fully remote opportunities within our teams. 
You can easily apply for any of our open roles via our dedicated recruitment portal – simply click on one of the job titles below to learn more.
Content / Full Time / St. Julian's
How we hire
We have a unique company culture and an exceptional employee retention rate. As much as an experienced skill set is important to us, we also put a huge emphasis on the people and personality side of our recruitment process.
If you'd like to apply for any of our current opportunities, this is the usual recruitment process we follow:
Application
If you think you've got what it takes, be sure to submit an application. Either apply directly for one of our vacancies or send in an open application.
Recruiter interview
If we think you're a good fit for Time2play Media, one of the people team will reach out to arrange an initial conversation. This is more about getting to know you and your skillset, and properly introducing Time2play as a company. Following that conversation, your profile will be sent to the relevant Hiring Manager.
Hiring manager interview
You will have a more detailed discussion with the Hiring Manager about the particular role and expectations. You will be asked questions about your experience and will be given the opportunity to ask any questions you may have. This is a great way to familiarise yourself with the team and role.
Complete a test
The final stage of the recruitment process is a practical test. What this looks like will depend entirely on the role you're applying for, but it will be a way to truly demonstrate your skills to the hiring manager. You will be given a reasonable timeframe to complete this step.
Offer, and joining the team
If all steps are successful and you're satisfied with what you've heard, you will be offered a position with Time2play Media. The onboarding process includes signing your contract and ordering your equipment.
"Time2play Media is a wonderful place to work: with a diverse culture, clear goals and an awesome team!"

"Time2play Media provides everyone the opportunity to maximise their potential. We're all encouraged to learn from each other and develop our skills. With a knowledgeable support network of experts, it's a truly unique family atmosphere that allows Rocketeers to thrive."

Jim
Content Project Manager
"The work culture at Time2play Media is unlike any other I've come across. In that everyone, no matter what corner of the globe they're located in, works together and combines their efforts towards a common goal: Keeping the company at the top of the game!"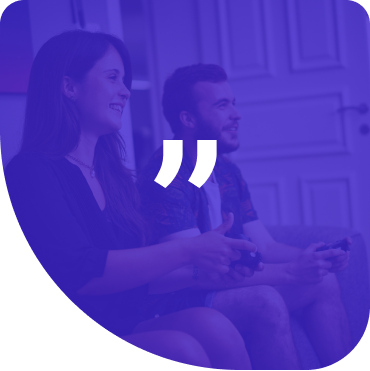 Awards and Acknowledgements
Building a strong company culture and creating the best work for our people has always been our biggest priority. And, although we are not in this for the awards, it makes us incredibly proud to be recognized by some of the most prominent organisations within our industry and beyond.
We were named Employer of Choice 2021-2022 at the Employee's Voice Awards hosted by Business Leaders Malta, and Employer of the Year at the EGR Operator Awards 2022. We were short listed for the iGB Affiliate Employer of the Year 2021 and the iGaming Idol Employer of the Year awards in 2021 and 2022.

Employer of Choice
Business Leaders Malta 2021-2022
Employer of the Year
EGR Operator Awards 2022
Employer of the Year Top 3 Finalist
Igaming Idol 2021