An engineer and writer by trade, Jovana's method of content creation is deeply rooted in thorough data analysis. She specializes in content curation, quality assurance, and games coverage (and the math behind it all) in North American markets, where she's led content initiatives since 2020.
Prior to leading a team of Canadian casino and sports reporters and Time2play, Jovana managed digital content since 2016, working on platforms like Digital Uncut, Casinocountdown, and UScasinos.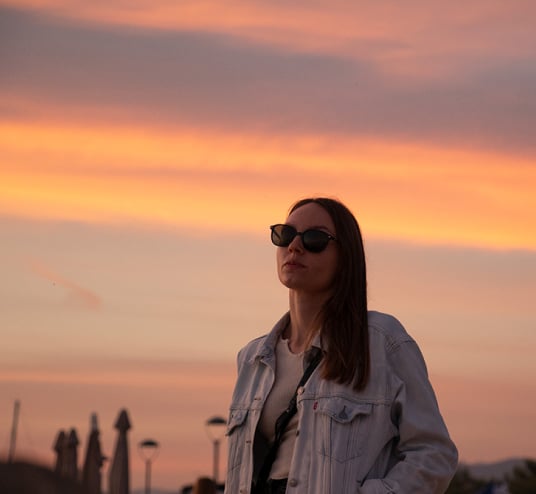 About Jovana Gjorgievska
Jovana's areas of expertise cover poker, odds analysis, RNG auditing, and quality assurance. Her math-driven approach ensures Time2play provides accurate, trustworthy, and transparent data, all reinforced by strict fact verification and quality control.
A creative at heart, Jovana enjoys making music in her spare time. When she's not dropping beats, Jovana tours the world's festival hotspots and passes free time watching sci-fi or reading a new book. She's also an animal rights and welfare advocate, often found rehabilitating wildlife and stray animals.
---
Professional journey
Content Team Lead - Time2play
2022 - Present
Content Team Lead - KaFe Rocks
2022 - 2022
Content Manager - KaFe Rocks
2020 - 2022
SEO, Link Building, and Content Manager - Digital Uncut
2018 - 2019
---
Education
Bachelor in Engineering - St. Cyril and Methodius
2014 - 2018