Aimee Speight is a passionate marketer with over a decade of experience in public relations, product marketing, and campaign management. She currently leads a talented team of PR specialists at Time2play, spearheading marketing initiatives in Canada and across the globe.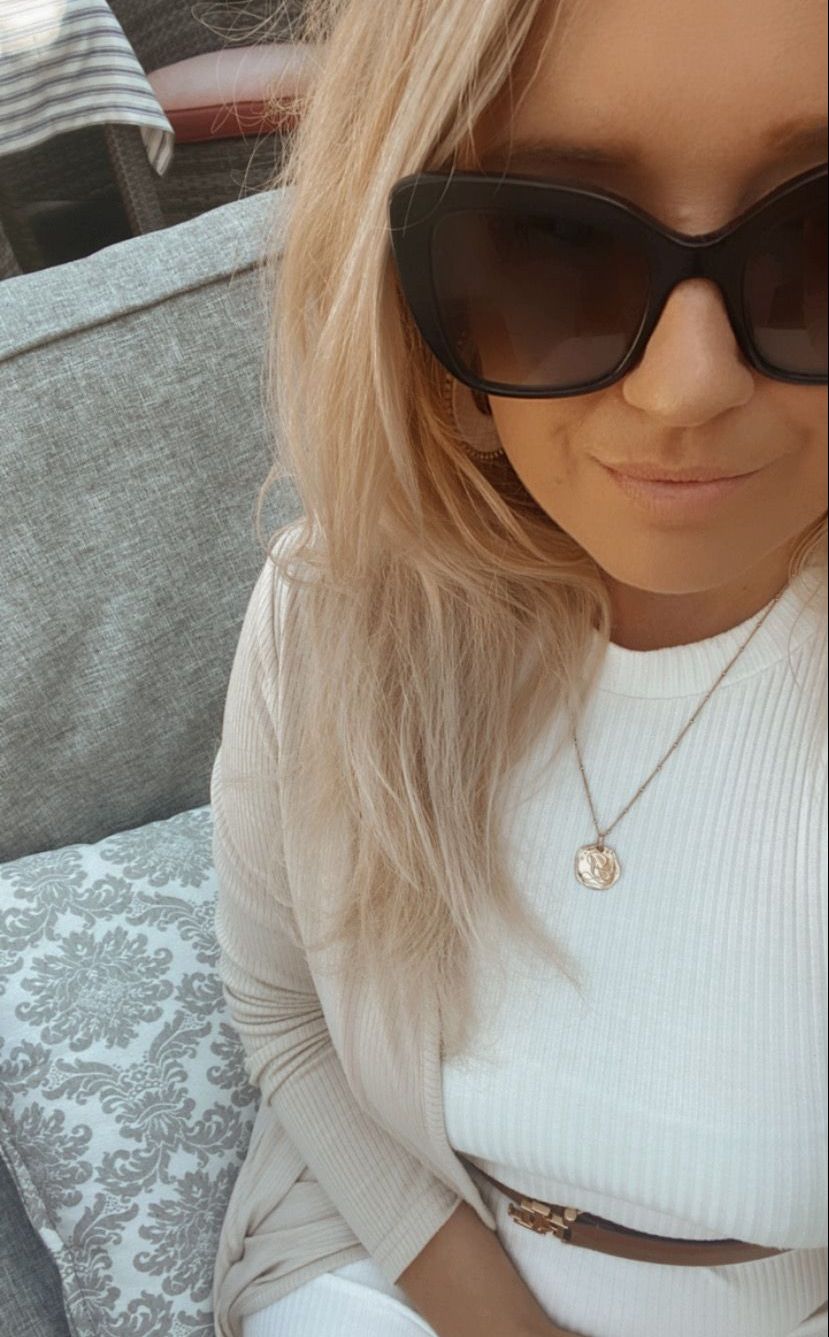 About Aimee Speight
Aimee's expertise covers PR and communications strategy, specializing in delivering exceptional digital growth across sports, bingo, mobile payments, and FMGC. At Time2play, Aimee leads digital campaigns and marketing efforts for our Canadian readers since 2023.
When she's not at her desk brainstorming the next campaign, Aimee can be found immersed in a good read, touring the world's culinary wonders, and likely drinking her 14th cup of tea by 1 pm.
---
Professional journey
Head of PR - Time2play
2023 - Present
Group Head of Marketing & PR - Blacktower Group
2019 - 2022
PR Specialist - The Rank Group
2018 - 2019
Public Relations Consultant - The Forge Communications
2016 - 2019
---
Education
Royal Holloway University of London
2010 - 2012