Elena is a research-driven marketer and data analysist, with a B.A in linguistics and five years of industry experience. Prior to contributing her skillset at Time2play, Elena worked at BtoBet to develop top-tier iGaming and sportsbook platforms in partnership with industry giants like Betfair, William Hill, and ZEbet.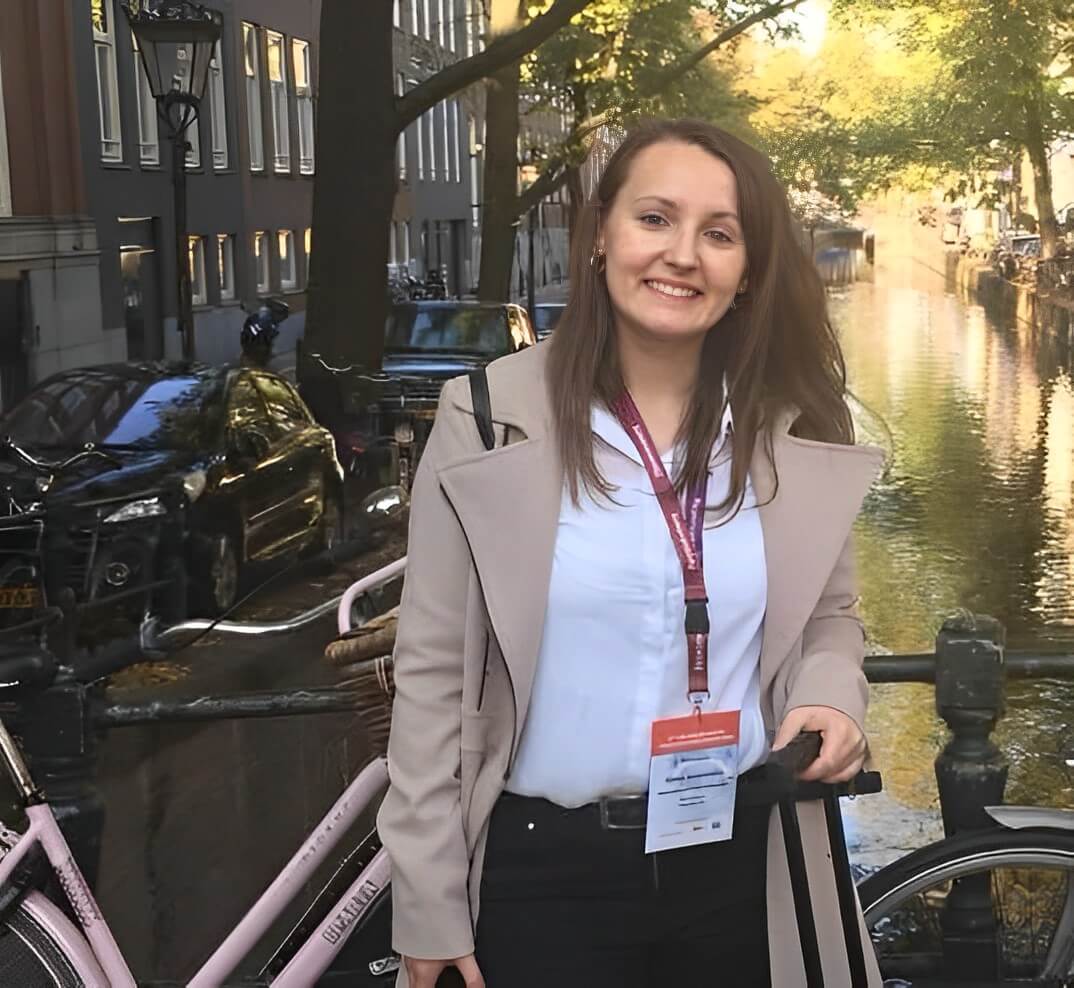 About Elena Ivanovska
Elena's specialty is content coordination and large-scale data acquisition and review — she is the brain and the brawn behind some of Time2play's most ambitious projects in Canada.
Outside of our virtual office, Elena enjoys quality family time, travel, and supporting Chelsea FC.
---
Professional journey
Content Coordinator - Time2play
2022 - Present
Junior Marketing Coordinator - Time2play
2021 - 2022
Account Manager - BtoBet
2020 - 2021
Head of Sponsorship Department - EuroEvents MRI
2018 - 2020
---
Education
Brainster - Digital Marketing Academy
2019 - 2020
Shaw Academy World's Largest Live Online #Educator
2017 - 2018
Ss. Cyril and Methodius - Bachelor's Degree Language Interpretation and Translation
2010 - 2015