Dasha is a writer and editor with eight years of experience in copywriting and project management. Previously, she led content initiatives for well-known brands in iGaming and journalism, like EnergyCasino and Worldcrunch.
Currently, Dasha manages content publication and quality assurance across our digital channels, overseeing the editing, approval, and compliance processes in Canada.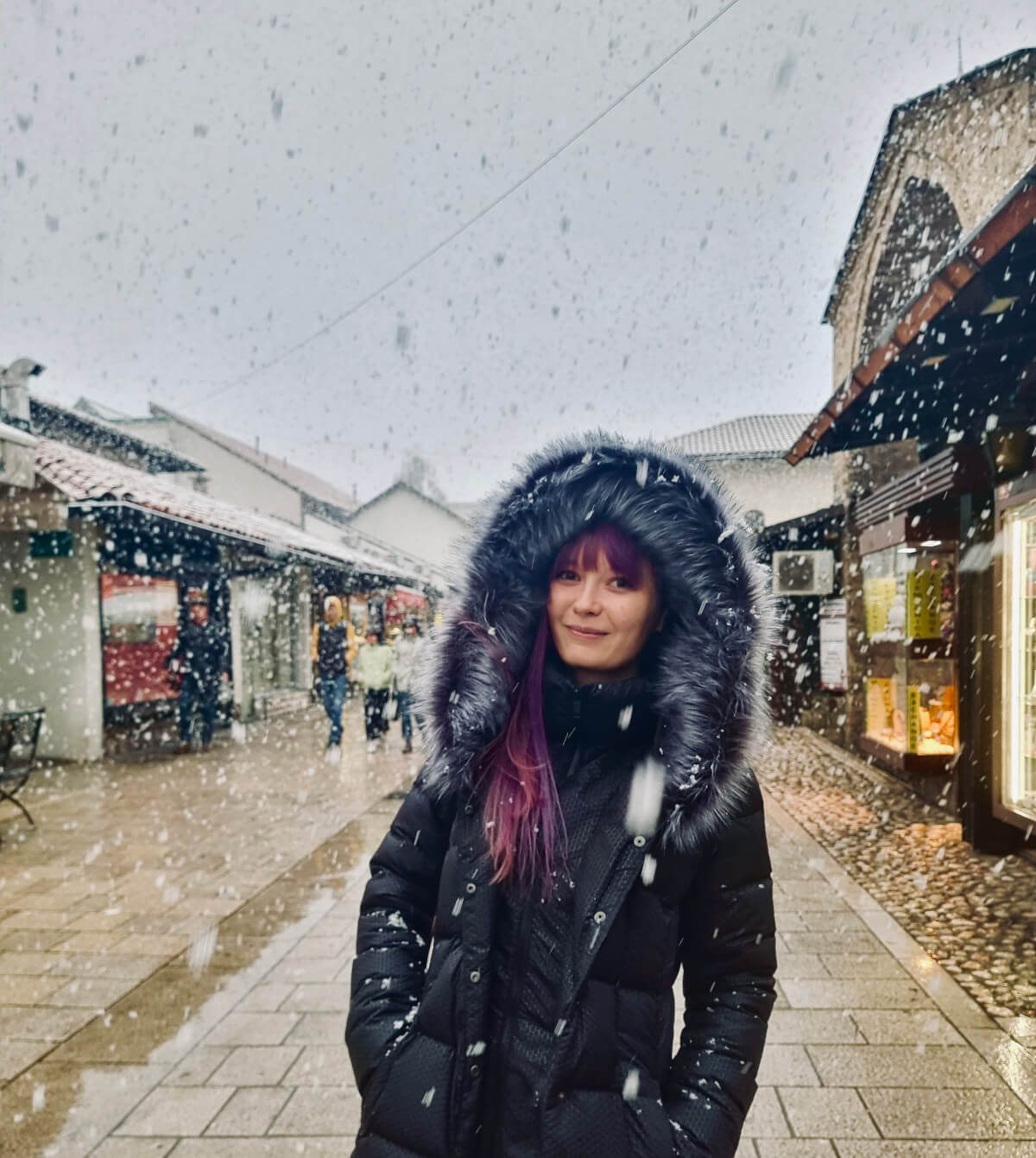 About Dasha Goncharova
Dasha's areas of expertise are responsible gambling, market analysis, esports coverage, and operator reviews, specializing in iGaming reporting in North America. She believes in empowering our readers to make informed decisions by delivering comprehensive, data-backed, and responsible content.
In downtime, Dasha can be found in a cozy nook with a book (probably rereading Pratchett's Discworld for the nth time), watching F1, gaming, or exploring the world's snow-laden peaks.
---
Professional journey
Head of Content - Time2play
2022 - Present
Head of SEO Content Production - Time2play
2022 - 2022
Senior Editor - SEO and Communications - EnergyCasino
2021 - 2022
SEO Content Editor - EnergyCasino
2020 - 2021
Copywriter - EnergyCasino
2020 - 2020
---
Education
B.A. in Communications and Integrated Marketing - American University of Paris
2012 - 2016