Geraldine is an expert linguist and literature buff who specializes in iGaming content creation and management in North American markets since 2017.
An exceptional people-first leader and talented writer, Geraldine led content initiatives for gaming giants like the Gaming Innovation Group (GiG) prior to joining Time2play as Head of Content in 2021.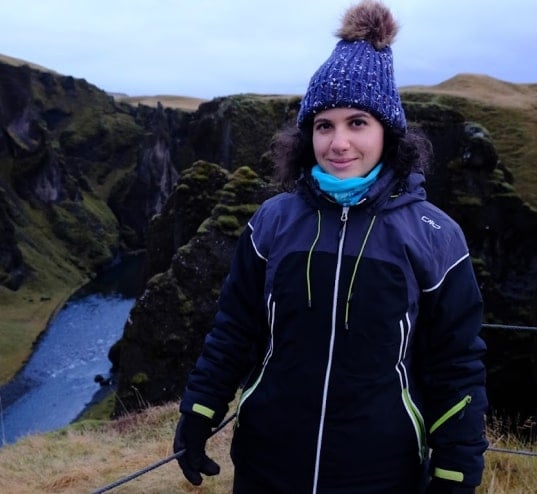 About Geraldine Sammut
Geraldine has a genuine passion for her craft, and believes in creating user-first content that delivers quality, credibility, and transparency in all facets of our research methodology and published content in Canada.
In her off-hours, Geraldine winds down by immersing herself in the latest video games, binge-watching true crime documentaries and anime on Netflix, or escaping into the pages of a great read.
---
Professional journey
Head of Content - Time2play
2021 - 2022
Senior Content Team Lead - Gaming Innovation Group
2020 - 2021
Content Team Lead - Gaming Innovation Group
2018 - 2020
Senior Content Writer & Site Manager - Gaming Innovation Group
2018 - 2018
Content Writer & Site Manager- Gaming Innovation Group
2017 - 2017
---
Education
Master's Degree in English Language & Literature - University of Malta
2015 - 2017
Bachelor's Degree in English Language & Literature - University of Malta
2012 - 2015
Contributions