Ian specializes in covering casinos and sportsbooks in North America since 2021, when he joined the Time2play team as a reporter. His background in education, research, and journalism perfectly aligned with our team's data and transparency-focused mission.
Ian now leads a team of reporters covering North American operators, and contributes his expertise to our Canadian readers through in-depth analysis of payment providers and sweepstakes casinos since 2022.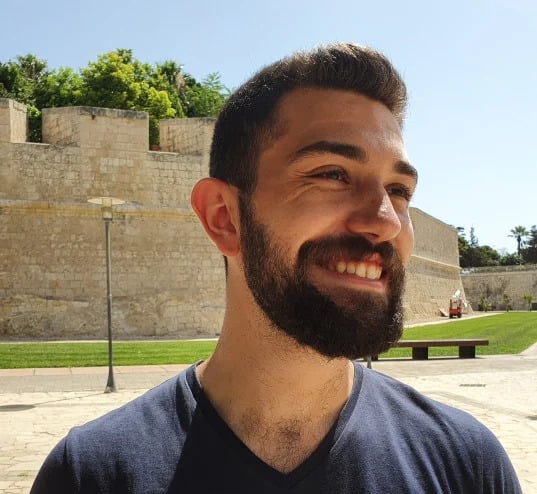 About Ian Zerafa
Crafting compelling articles to showcase the best in the industry, Ian uses his flair for words to cover his specialty areas: blackjack, slots, casino software, tennis and soccer betting.
Outside of the office, you'll find Ian working on his next novel or story, hitting the gym, running, or playing tennis.
---
Professional journey
US Content Team Lead - Time2play
2022 - Present
Content Editor - Time2play
2021 - 2022
Editorial Intern - Lovin Malta
2019 - 2019
English Teacher - European School of English
2018 - 2018
English Teacher - London School of Commerce
2016 - 2016
---
Education
University of Glasgow - English Literature: Fantasy (M.Litt.)
2019 - 2020
University of Malta - English, Culture and the Media (M.A.)
2018 - 2021
University of Malta - English (B.A. - Hons.)
2015 - 2018