Rhiannon is a Canadian reporter, who specialized in digital PR strategy and leading campaigns and media initiatives in her native market.
With a background in communications and media studies, Rhiannon drove research, data aggregation, and content creation at Time2play. She worked closely with fellow journalists and in-house reporters, lending her expertise in campaign management, tailored for our Canadian readers.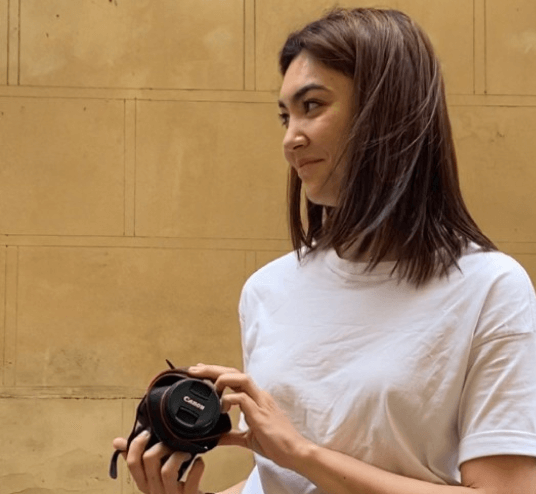 About Rhiannon O'Donohoe
Previously, Rhiannon served as a communications specialist for Canada's EDSC, before switching gears toward reporting and digital PR strategy. Her areas of expertise include strategic copywriting, North American sports, and social media management.
Beyond her professional endeavours, Rhiannon enjoys exploring new restaurants, traveling, and capturing captivating moments through photography.
---
Professional journey
Junior Digital PR Strategist - Time2play
2022 - 2023
English Teacher - EPIK
2021 - 2022
Reporter - Embassy at the Republic Korea
2020 - 2021
Communications specialist - EDSC, Canada
2019 - 2020
---
Education
Strategic Copywriting Certificate - University of Toronto
2020 - 2020
Honors BA in Communications - University of Ottawa
2017 - 2020
Communication and Media Studies - Florida International University
2016 - 2017