Ramona Depares is an accomplished journalist, author, and iGaming expert with over 15 years of experience in the field. Her expertise lies in seeking out the best deals for players and advocating for fair and responsible gaming for all.
Her passion for transparency led her to join Time2play, where she could be part of a revolutionary approach that helps people have fun. by promoting a genuine, data-lead approach to safe gaming.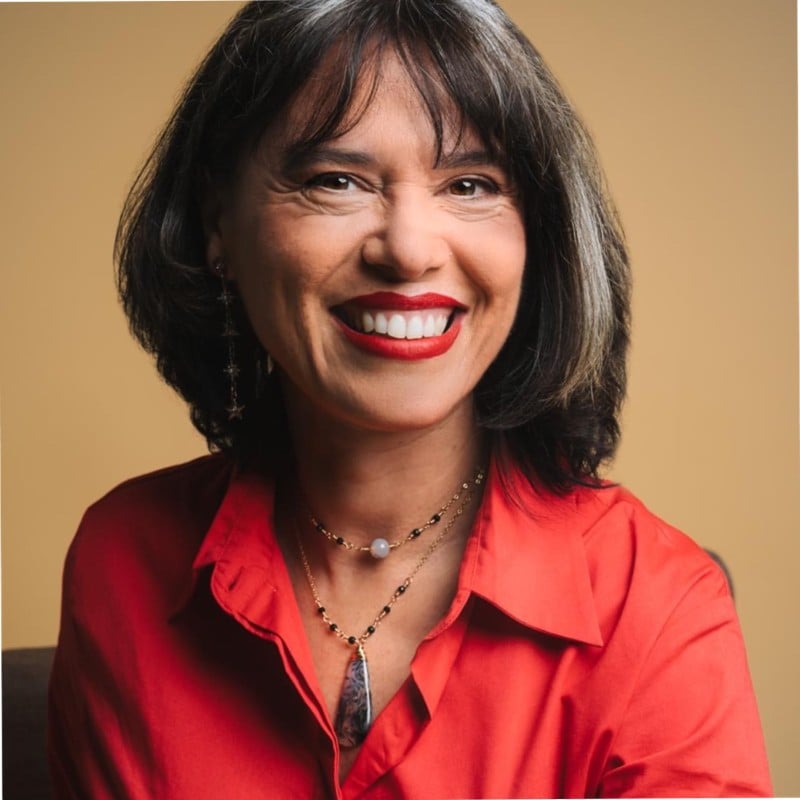 About Ramona Depares
Throughout her professional journey, Ramona has held significant positions, including content editor at Time2play from 2021 to 2022, content manager at Blue Window from 2020 to 2021, and a role at Web International Services Ltd from 2019 to 2020.
Prior to that, she was a Journalist and Editor at the Times of Malta from 2008 to 2019. 
As a writer and storyteller, Ramona takes pride in her published books. She also loves indulging in great music that moves her and interesting conversations over cocktails.
---
Professional journey
Time2play - Casino Journalist
2021 - 2022
Blue Window - Content Manager
2020 - 2021
Web International Services Ltd
2019 - 2020
Times of Malta - Journalist and Editor
2008 - 2019
---
Education
University of Malta - Doctor of Law
1994 - 2000