About Time2play
A bunch of industry veterans came together in 2021 to combat false and sensationalized online casino information. Dissatisfied with the present state of casino comparison sites, we decided to disrupt the entire industry, and so, Time2play.com was born.
Forget about toplist positions that are sold to the highest bidders or better ratings for those that ask nicely. Here, we do things differently. Everything you see on Time2play is researched by experts and backed by real data. We do this because we believe that the casino industry deserves better – and, more importantly, so do its users.
Our mission
To create the best, the most transparent, and the most people-focused gambling review site on the entire web.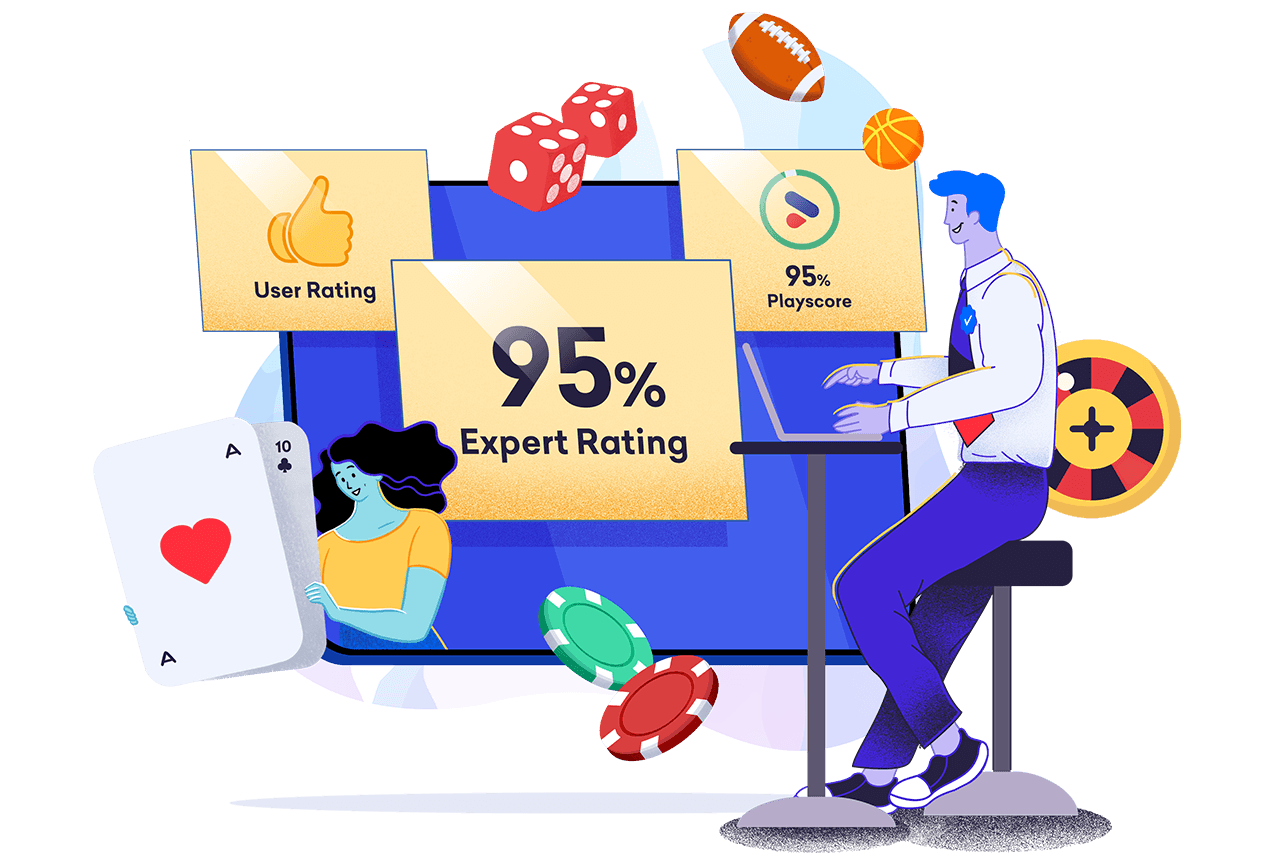 What we offer
Time2play offers a selection of in-depth reviews, comprehensive guides, and other resources to help you make informed decisions and gamble responsibly.
Who we are
We are a group of people who have worked in the casino industry for a long time and want to see a change in direction to the shady way things have been done for years. All of us, from our content writers to our designers to our tech team, are united in bringing users the best and most honest gaming experience online.
We don't just research articles and then stick the word "best" in front of everything here, we actually spend hours and hours researching and sifting through information that most people wouldn't dream of looking for. We don't treat our site as a production factory either — everything we publish takes time and is looked at by several experts before it makes it onto our site.
We've been featured in:
PCMag
AP
MSN
Chicago Tribune
Business Insider
The Motley Fool
NBC
TechRadar
Digital Journal
International Business Times
Reporters at Time2play
The Time2play team is at the forefront of everything that we do. It's a diverse group of great minds all with a common goal — to create the best sportsbook and casino information platform for our users. Meet our team!
Advocates of responsible gambling
You can find all the necessary info on our Responsible Gambling page. Always remember that help is never far away if you need it.
In our support for responsible gambling, Time2play has partnered with Gamban. The partnership prioritizes users by reducing gambling harm through the Gamban app.
We are advocates of:
800GAMBLER

eCOGRA

Gamblers Anonymous

Gambling Therapy

Gaming Labs International

GamTalk

ICRG

iTech Labs
Real data you can trust
Our Playscore is determined by genuine reviews, and our Expert rating is compiled using a proprietary casino testing process. Here are some of the data points we use:
The journey so far
It's been a hell of a ride to get to where we are today. What began as an idea between three friends to be the lighthouse of iGaming became one of the fastest-growing casino sites in the world. Check out how it happened below.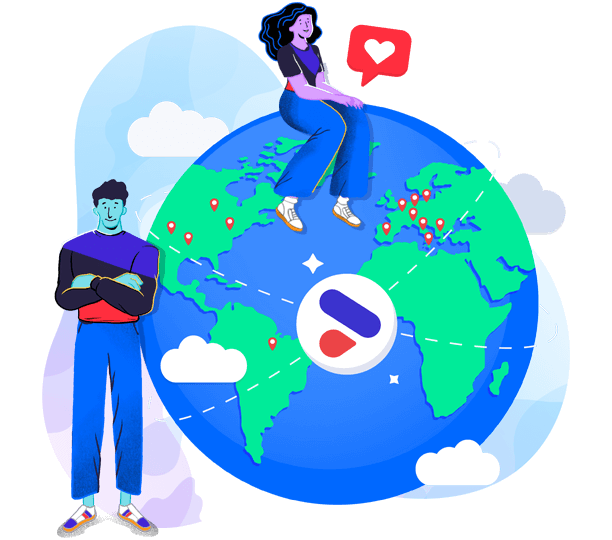 Where we are
But, as a fully remote company, our team operates from locations around the world. We have local experts in each market and a diverse team spanning more than 10 countries. Here are just some of the countries that house Time2play employees.
Places Time2play calls home
USA
Spain
Italy
Netherlands
Switzerland
Portugal
Malta
Brazil
Austria
Germany
Japan
Be part of Time2play
We are always looking for great talent to join the Time2play team. If you're up for the challenge and like a fast-paced and fully flexible working environment, check out our careers page for current openings. Here are some of the things we offer:
100% remote working
Unlimited vacation
Top salaries for top talent
Want to join our team? Click the link below to view our current job openings.