Paul Portanier has been writing in the iGaming sphere since 2021. Starting as a freelance writer, his detail-oriented approach, research accuracy, and dedicated work ethic led to him being offered a full-time position at Time2play.
He aims to bolster Time2play's content with data-driven content and accurate analyses of all US gambling operations.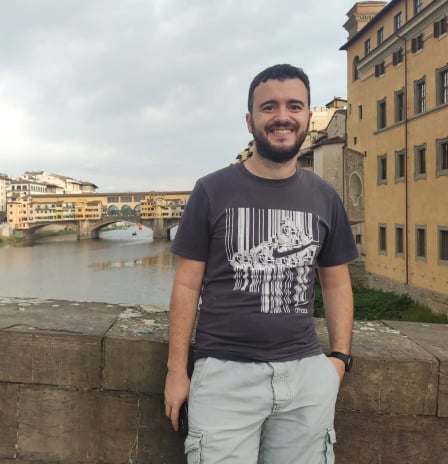 About Paul Portanier
Paul began his journey in the video-gaming industry, designing levels and gaining a knowledge of game mechanics and methodologies. This knowledge transferred over to casinos and slot games, as he had a deeper understanding of how they work and entice the players.
Armed with years of game-making experience, Paul brings a fresh perspective on all things US gambling related.
When not writing about casinos and sportsbooks, Paul can usually be found sailing, fencing, or doting on his dog.
---
Professional journey
Time2play - US Content Editor
2023 - Present
Time2play - Freelance Writer
2021 - 2022
Dorado Games - Game and Level Designer
2021 - 2023
Dorado Games - Level Designer
2019 - 2021
Dorado Games - QA Tester
2019 - 2019
---
Education
University of Malta Digital Games (Postgrad Diploma)
2017 - 2019
University of Malta - English (B.A.)
2014 - 2017