Elena's professional journey has been one of constant growth and refinement. Prior to joining Time2play, Elena served as an Account Manager at BtoBet in 2020 and held the position of Head of Sponsorship at EuroEvents MRI.
Elena wholeheartedly embraces her role as a content coordinator, where data-driven strategies and a tech-savvy approach are key elements of her work.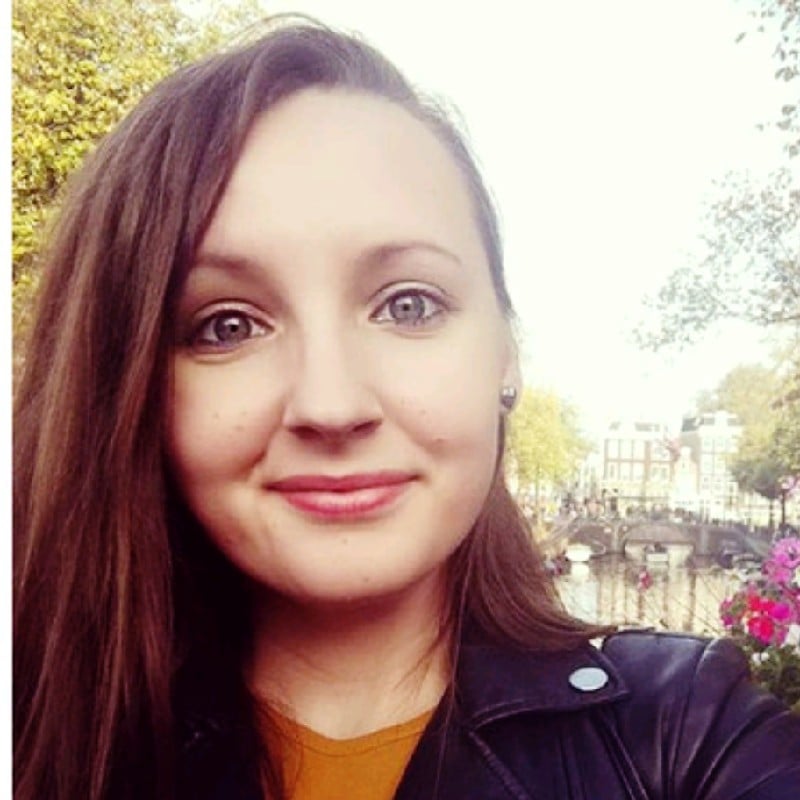 About Elena Ivanovska
Elena Ivanovska has found her true calling at Time2play where she relishes the constant challenges and delights in using her creativity to solve them. 
When not in the digital marketing zone, Elena spends time with her baby daughter.
---
Professional journey
Time2play - Content Coordinator
2021 - Present
BtoBet - Account Manager
2020 - 2021
EuroEvents MRI - Head of Sponsorship
2018 - 2020
---
Education
Brainster - Digital Marketing Academy
2019 - 2020
Shaw Academy World's Largest Live Online #Educator
2017 - 2018
University of Ss. Cyril and Methodius in Skopje, Macedonia - Bachelor's Degree Language Interpretation and Translation
2010 - 2015