Carolin Pellicano has been working at Time2play Media since 2019, mainly in the field of online marketing and SEO. Since the spring of 2023, she has been part of Time2play's talented team of PR specialists spread across several European locations, including Italy, Malta and Portugal.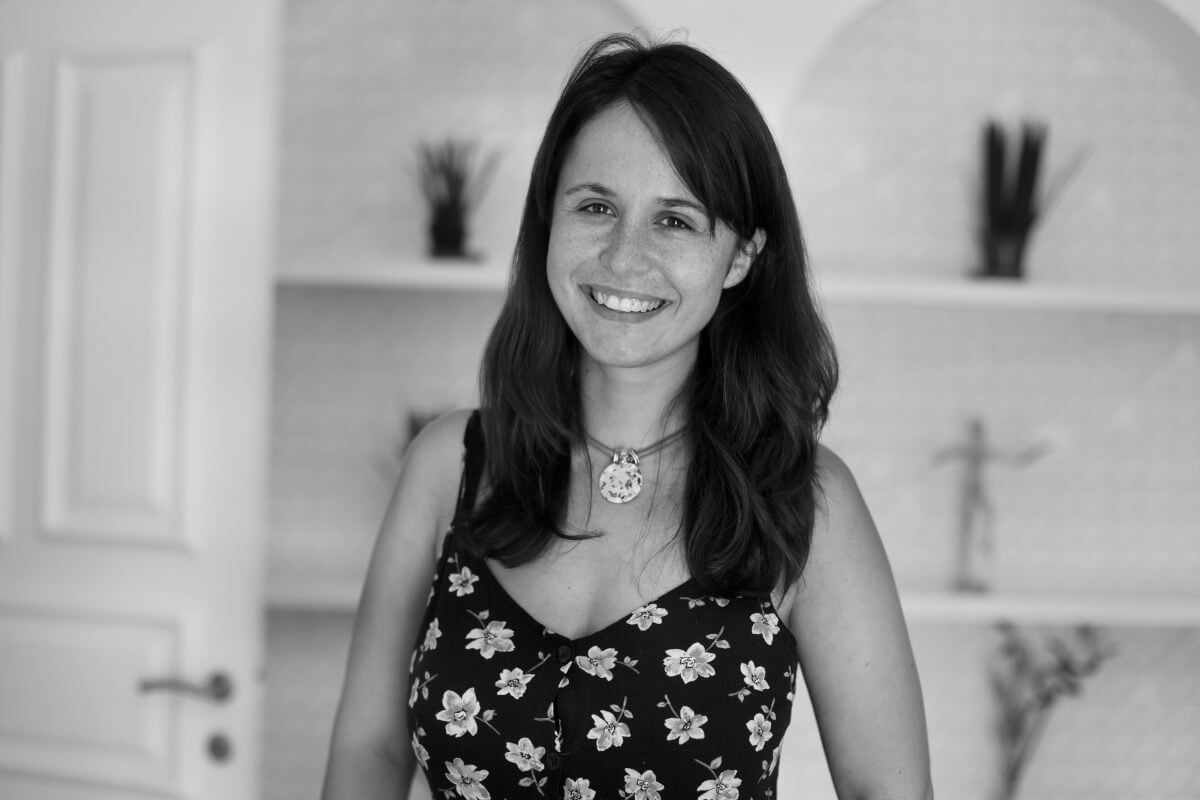 About Carolin Pellicano
Carolin, originally from Germany, joined Time2play Media in 2019. She has been following a career in communications since 2015 and holds a degree in Intercultural Communication, with a strong affinity for PR, marketing and content. Currently based in Malta, she enjoys spending her free time traveling and honing her baking skills.
---
Professional journey
Public Relations - Time2play Media
2023 - Present
Online Marketing Manager - Time2play Media
2019 - 2023
Online Marketing Manager - Forum Verlag Herkert
2017 - 2019
---
Education
B.A - Universität Augsburg, Germany
2013 - 2015