Since completing her Bachelor's degree in Liberal Arts at the University of Exeter, Eleanor has garnered diverse marketing experience across multiple industries, including fitness, beauty and biotech. 
This extends from collaborating with global corporations to budding start-ups, where she has played a pivotal role in shaping branding strategies and managing both internal and external communications.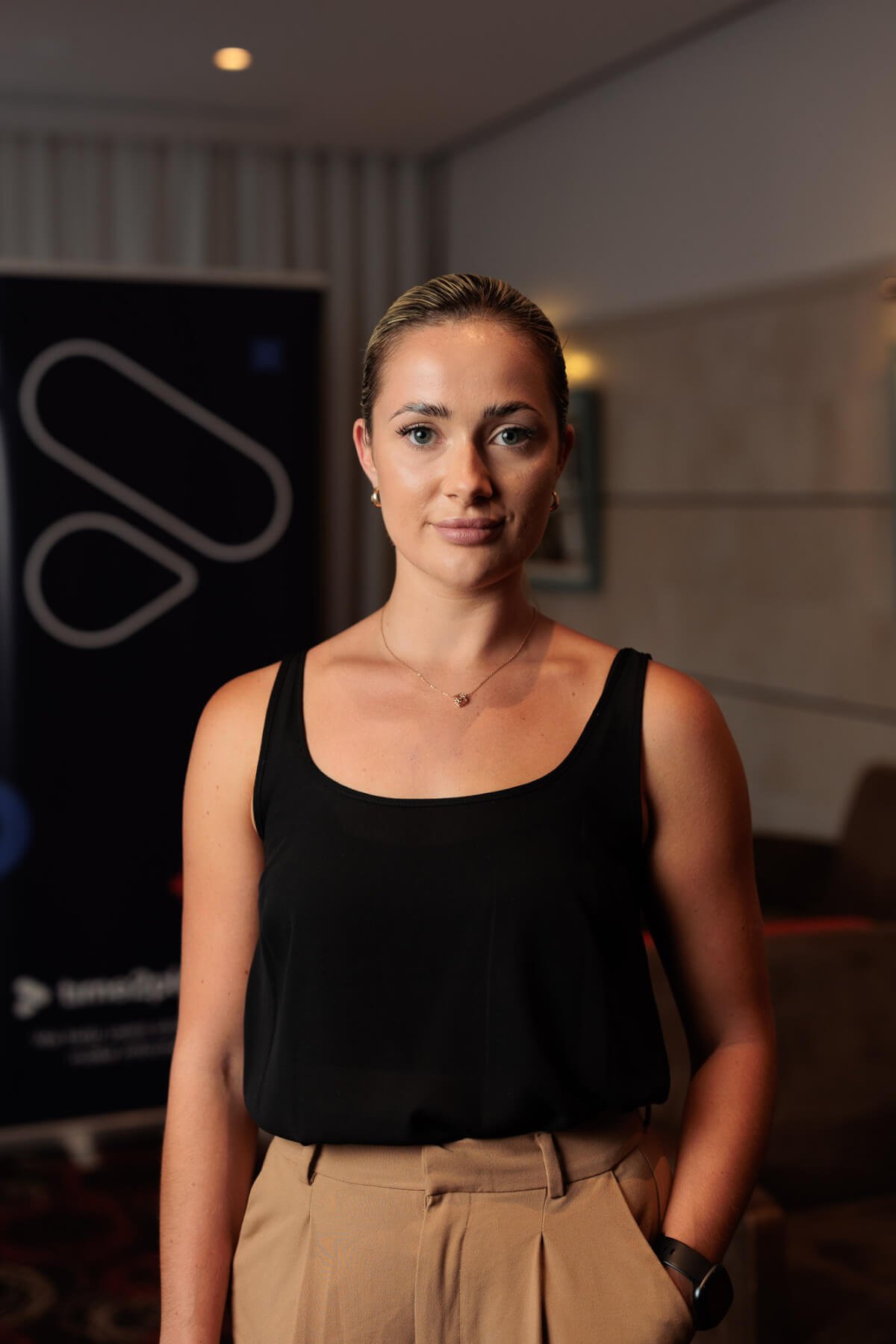 About Eleanor Keech
Eleanor's enthusiasm lies in creating captivating content which has resulted in extensive experience with affiliate and influencer marketing, working with industry-leading brands such as Gymshark, Beaybl, and JD gyms on PR campaigns and product launches. 
Eleanor is currently based in Bristol, England, and in her spare time, you'll find her in the gym, on a hike, or indulging in some good Bristolian food.
---
Professional journey
PR Strategist at Time2play
2023 - Present
Marketing and Business Development Manager at Vitabeam
2022 - 2023
Operations at Hargreaves Lansdown
2021 - 2022
---
Education
B.A - The University of Exeter
2018 - 2021