Geraldine is a data-driven content strategist and talented reporter, who kicked off her iGaming career as a writer and site manager for the Gaming Innovation Group (GiG) back in 2017.
Her expertise in the English language, literature, content management, and an exceptional knack for people-first leadership brought her to Time2play, where Geraldine served as the Head of Content and led all content initiatives in the United States until 2022.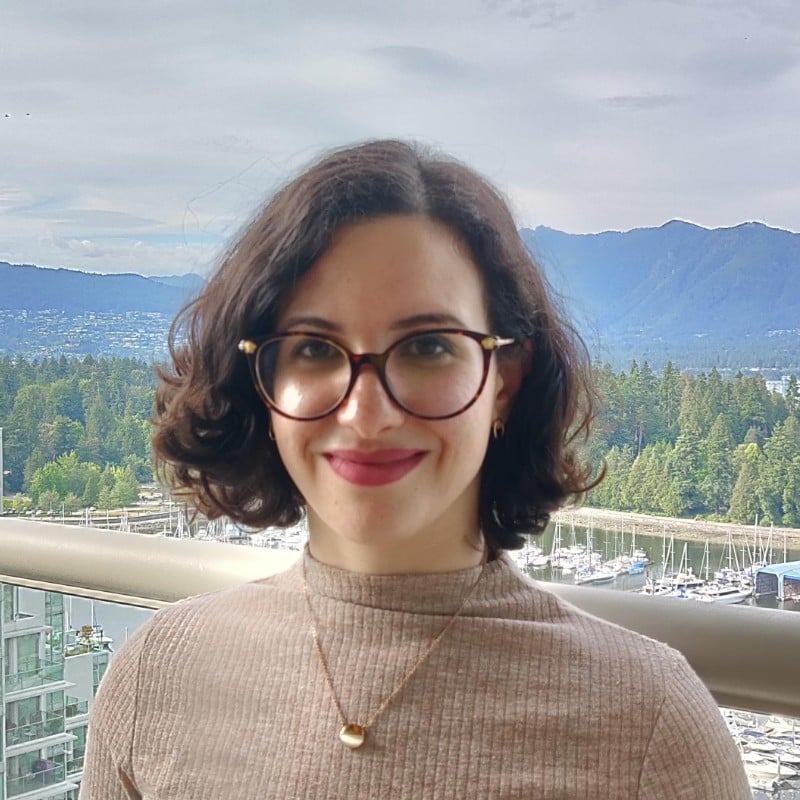 About Geraldine Sammut
Geraldine has a genuine passion for her craft, and believes in creating user-first content that delivers quality, credibility, and transparency in every facet of our product in the US. 
A dedicated reader and avid consumer of media, she enjoys winding down by immersing herself in the latest video games, binge-watching intriguing true crime documentaries and anime series on Netflix, or escaping into the pages of a good book.
---
Professional journey
Head of Content - Time2play
2021 - 2022
Senior Content Team Lead - Gaming Innovation Group
2020 - 2021
Content Team Lead - Gaming Innovation Group
2018 - 2020
Senior Content Writer & Site Manager - Gaming Innovation Group
2018 - 2018
Content Writer & Site Manager- Gaming Innovation Group
2017 - 2017
---
Education
Master's Degree in English Language & Literature - University of Malta
2015 - 2017
Bachelor's Degree in English Language & Literature - University of Malta
2012 - 2015